So the other day I posted a video on how to make Haitian Hot Chocolate using unrefined cocoa from Haiti (Ayiti). It is a great recipe but the problem is, everyone doesn't have access to unrefined Haitian cocoa. Sooooo I had to come up with something for those people and I did; I came up with an easy recipe for Haitian hot chocolate using unsweetened cocoa and it is delicious. FYI I totally forgot to show me putting nutmeg in this but I did and it is great; you will see nutmeg in the recipe below but again I forgot to show it in the video.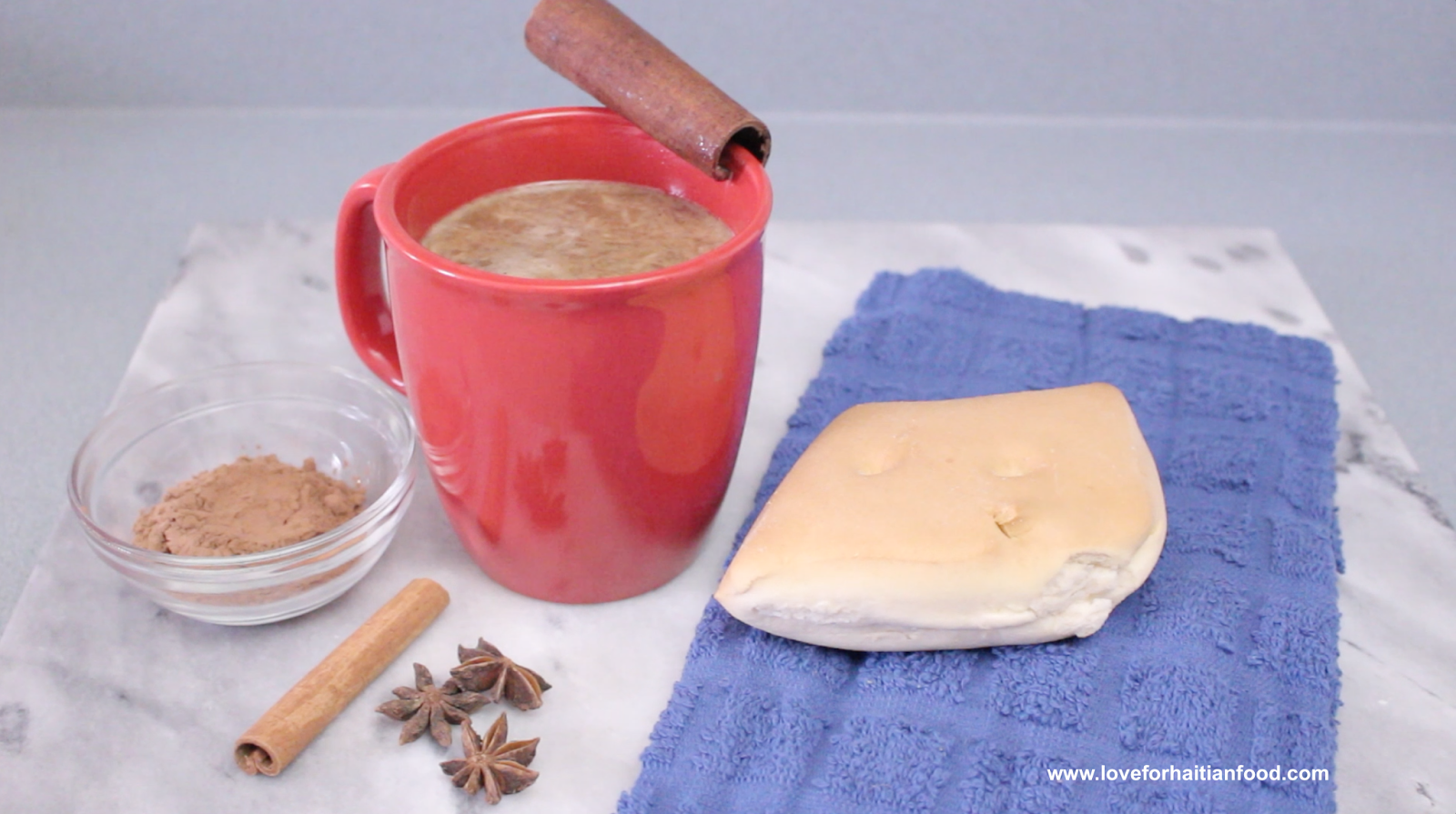 It's not the exact same taste but damn-nit it's a close second, I love it! For my vegans, if you're trying to mimic the flavor of Haitian hot chocolate you can use this recipe or the recipe using the unrefined cocoa and just eliminate the butter and substitute the evaporated milk for almond milk (it will not taste the same but it's as close as I think you can get). I hope you all try and like this recipe.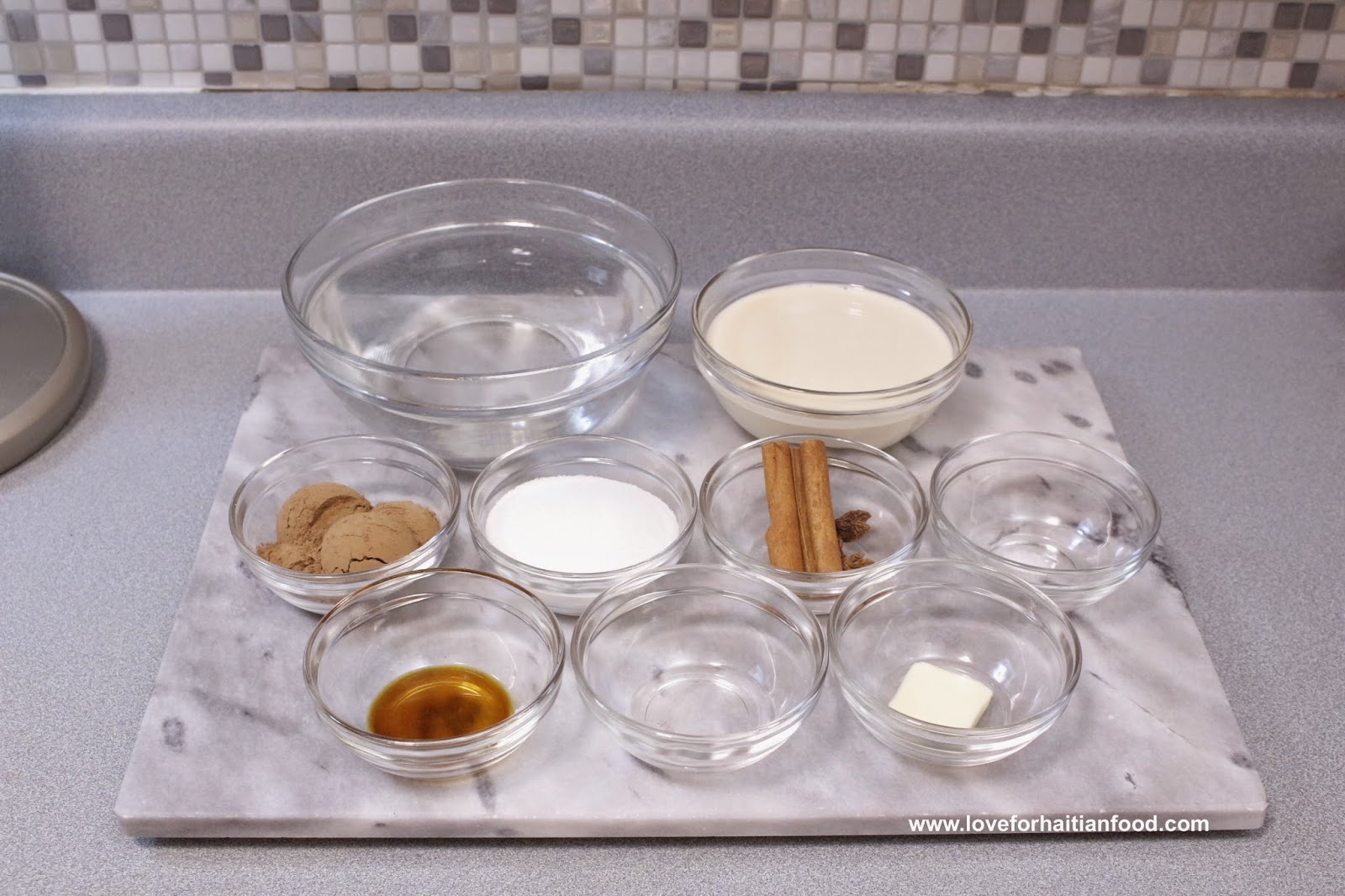 Watch me make Chokola Ayisyen Fasil here:
Chokola Ayisyen Fasil (Easy Haitian Hot Chocolate)
Print Recipe
Ingredients
2 1/2 cups water
1 cup evaporated milk
4 tablespoons pure unsweetened cocoa powder
1/3 cup sugar or sugar to taste
2 cinnamon sticks
2 star anise
pinch of salt
1/4 teaspoon nutmeg
1/4 teaspoon vanilla extract
1/4 teaspoon almond extract
1/2 tablespoon butter
Instructions
1
To a small sauce pan on medium to high heat add water, cinnamon, star anise and bring to a boil.
2
Once boiling add cocoa powder and stir well. Then add remaining ingredients and stir well. Let it simmer for about a minute then serve and enjoy.