Strawberry and Pineapple cake filling are my favorite, especially when it's not super sweet. I came up with a great recipe for strawberry filling and I found a recipe for Pineapple cake filling from www.designmeacake.com made some changes to make it my own.
This is the brand I used to make this filling.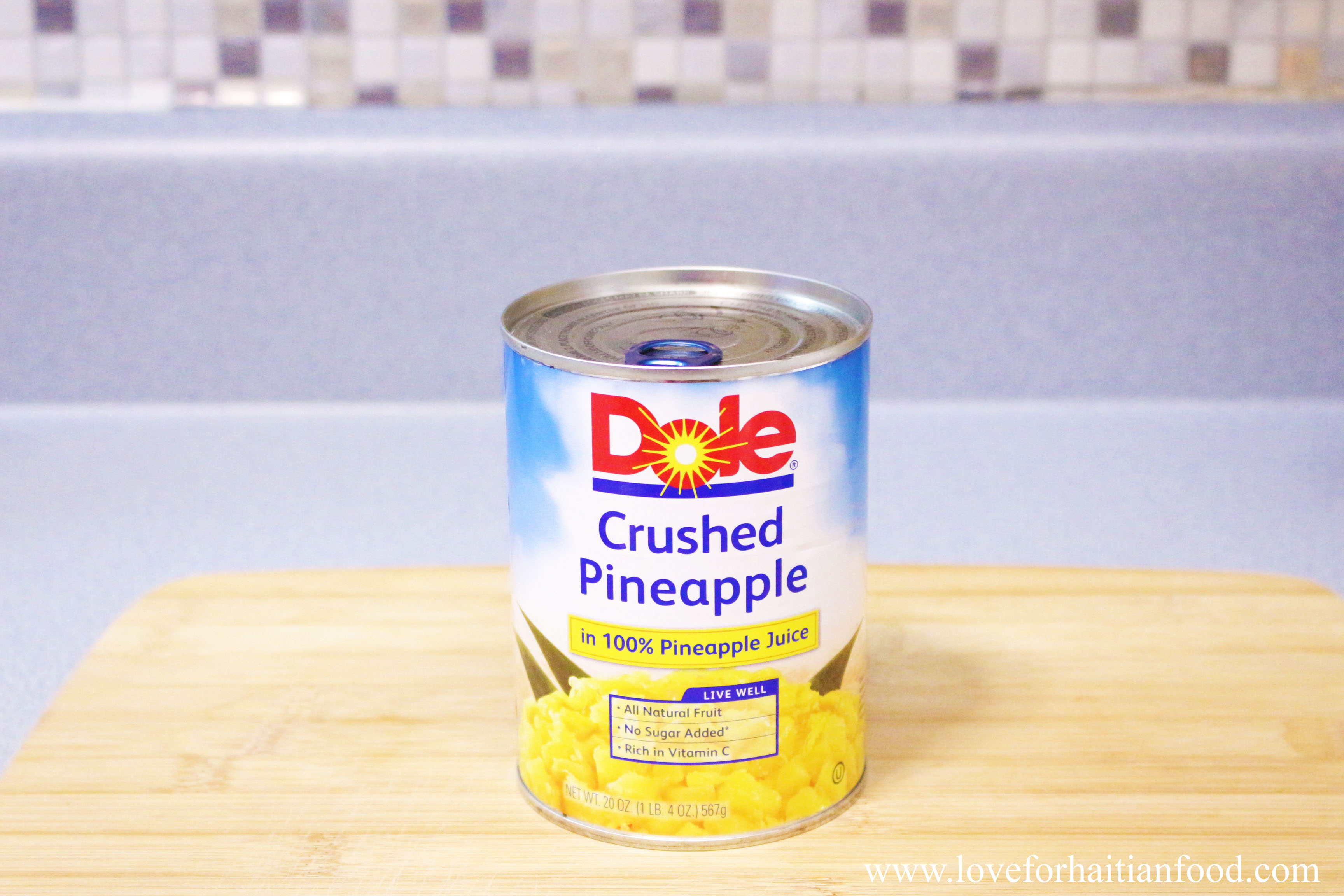 To be honest I don't think this sauce need to be limited to being used as cake filling only; I will be putting some on top of ice cream and maybe other desserts or pancakes, Yummy. This is good for 2-2 1/2 weeks when refrigerated give or take, my advice is to make it right before you need to use it and use it right away. Hope you try and enjoy this recipe.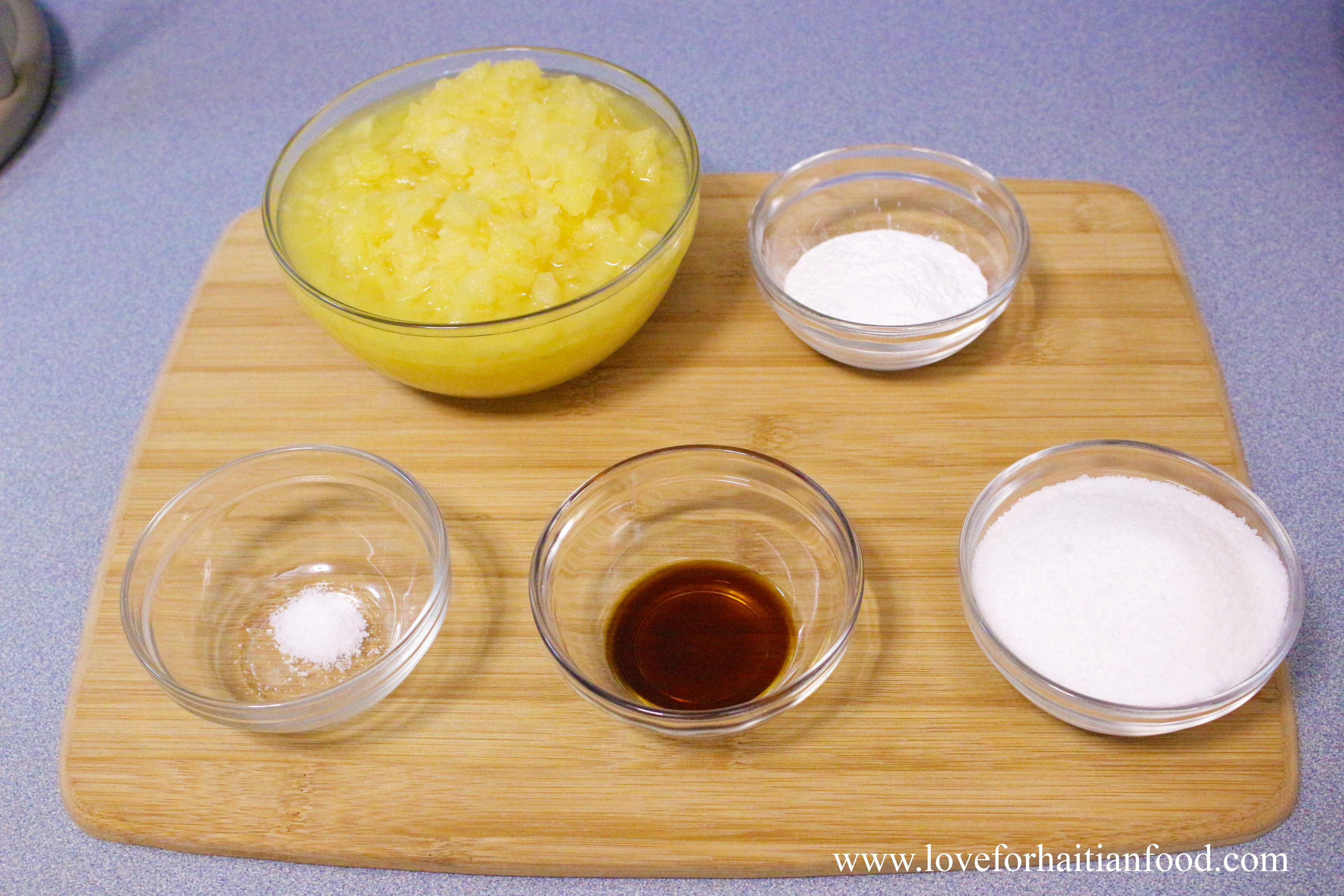 Watch me make Pineapple filling here:
Ingredients
20oz can crushed pineapple
3 tablespoons cornstarch
2/4 cup of sugar
1/4 teaspoon salt
1 teaspoon vanilla
Instructions
1
In a small saucepan on a low to medium flame add pineapple, salt, sugar, cornstarch and mix until well combined. Let simmer for 8-10 minutes, stirring consistently.
2
Add vanilla and stir. Turn off flame and allow filling to cool. Once cooled add to a mason jar or container with tight fitting lid and refrigerate.
Notes
This is good for about 2-2 1/2 weeks.